Aerowebworks develops user interfaces built around your current and potential customer needs. Not only do we design UI's for ease of use, but we also review the intent of each area of the website and employ a natural flow to web navigation, as well as "call to action" items along the way.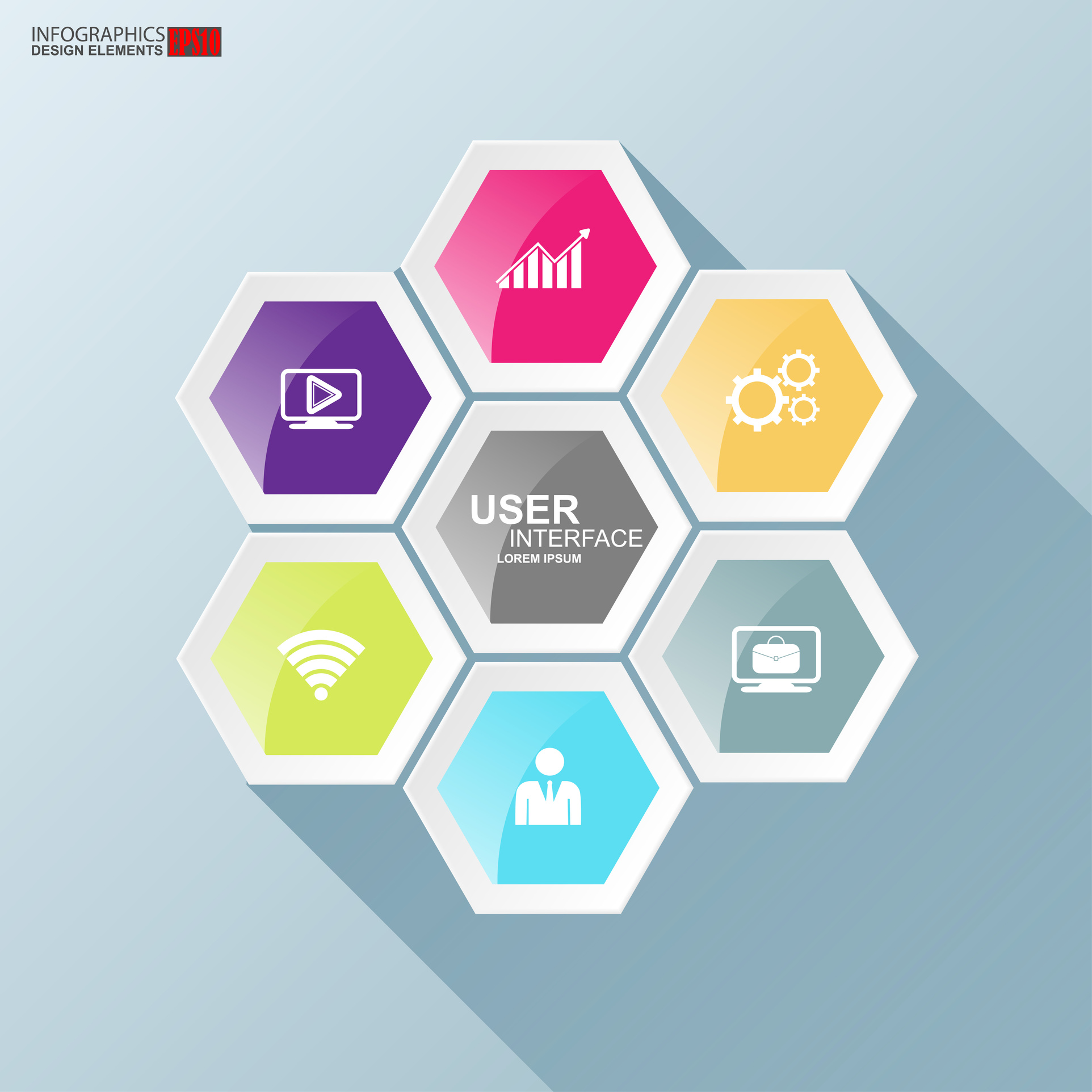 This include applications in:
E-commerce and check-out pages
Analytics and SEO management
Online Tutorial and Help windows/pages
Online Surveys, Quizzes & Tests
Online applications for employment, credit cards, etc.
buy lasix online