SEO (Search Engine Optimization) and SEM (Search Engine Marketing)
A vast majority of internet marketing companies tell you the mark of SEO success is a top listing in the search engines. Yet, this is just the first step toward your real goals - to increase your business and the reach of your message. You need to turn that search engine presence into website visits, and then those visits into conversions. We will teach you how.
Aerowebworks' SEO and SEM training enables supervisors to better manage their team's focus and productivity, and empowers small business owners to manage their own online presence with confidence.
Our training covers the following: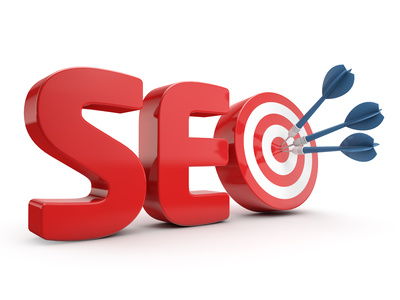 Introduction / Overview of SEO including

Search Terms, Keywords, & Algorithms
Page Links
White Hat vs Black Hat SEO

Website Architecture
Market / Competitor Research & Analysis
Keyword Research
Analytics
Link Building
Content Creation and Management
Online Reputation Management (ORM)
Traffic Funnels, Conversions, and Engagement
Pay-Per-Click Advertising
Article and Blog Authoring & Publication
buy levitra online