Your graphic design is the foundation of your marketing and promotional efforts, the underlying constant in your efforts to build brand awareness. We will work closely with you to develop a design and brand that engages your target audience through a genuine representation of your product and company. We will create your brand and design to be equally impactful in print and digital formats.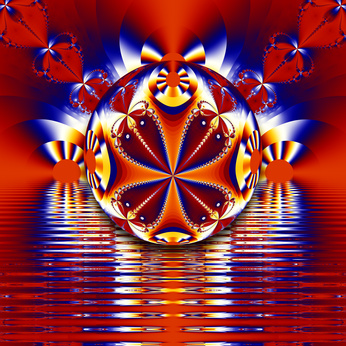 Aerowebworks would be delighted to take on all of your graphic design needs, yet would be happy to provide a la carte services, as well, such as:
Website Templates
Print Applications
Learning Materials
Company Logos
Imagery for Website Content Image Manipulation
Flash Design
Graphic Design
We develop professional graphics and video content for use in your website and marketing activities. From logo design, to web imagery, to print ready documents, we have you covered.
Banner Design
We can create static and dynamic advertising banners for your website.
Flash Video Design
Add a little motion to your website. Our professional flash developers can design eye catching flash headers, website content, and advertising banners of all sizes for use throughout your site.