Engage your audience! Add audio to your presentations, e-courses and videos and bring them to life for your clients or students. We will take care of all your audio needs - from custom audio composition and publication to scripting/copywriting and narration of the most difficult content.
Read More: Pro Voice-Over Talent Bios & Demos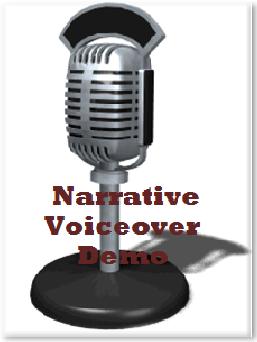 Aerowebworks' professional audio engineers and voice-over artists have decades of experience in recording & producing educational, promotional and commercial projects. Contact us today for your audio and narration needs.
Professional Narration and Voice-Over Services
We provide professional copywriting/scripting, voice-over and narration for everything from product demos and presentations to e-courses and online tutorials, and much more. Our voice talent fully immerse themselves in your script, engaging your message with your intended audience. We are experts in reading highly technical and difficult content, and will even help create the ideal script for your e-course, presentation or commercial. Aerowebworks has the right voice for you, and if we do not we will find it!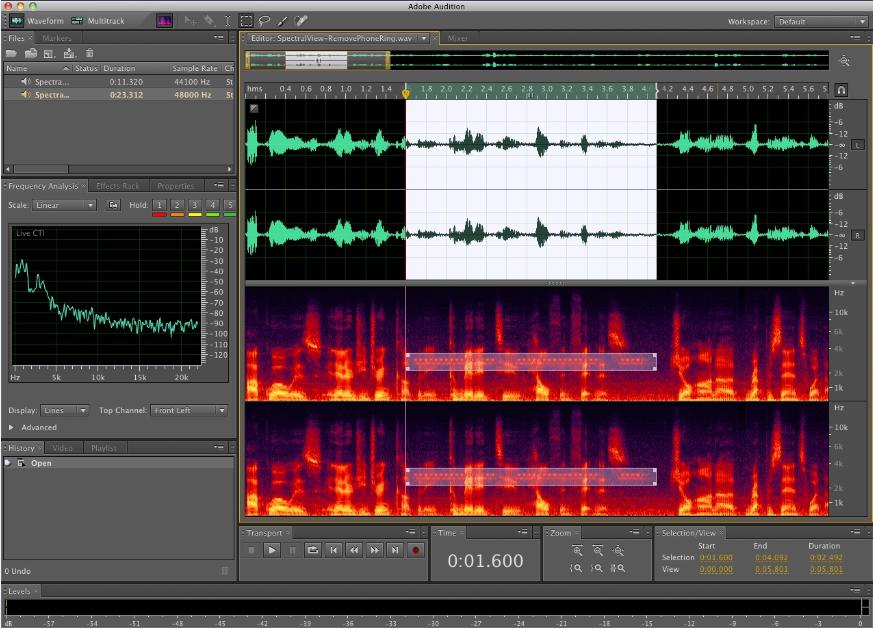 Professional Audio Production
Aerowebworks provides audio of the highest quality through our in-house recording studio. We use some of the finest audio equipment known and have extensive audio evaluation experience. We can supply pro-grade audio in all acceptable formats.
Custom Audio Composition and Publication
What do you want? Background audio, sound effects, how about a full-blown soundtrack? With Aerowebworks the sky's the limit! We can create and add custom audio compositions to your presentations, learning materials, websites, and videos to make your content and message really pop!
pharmacy online